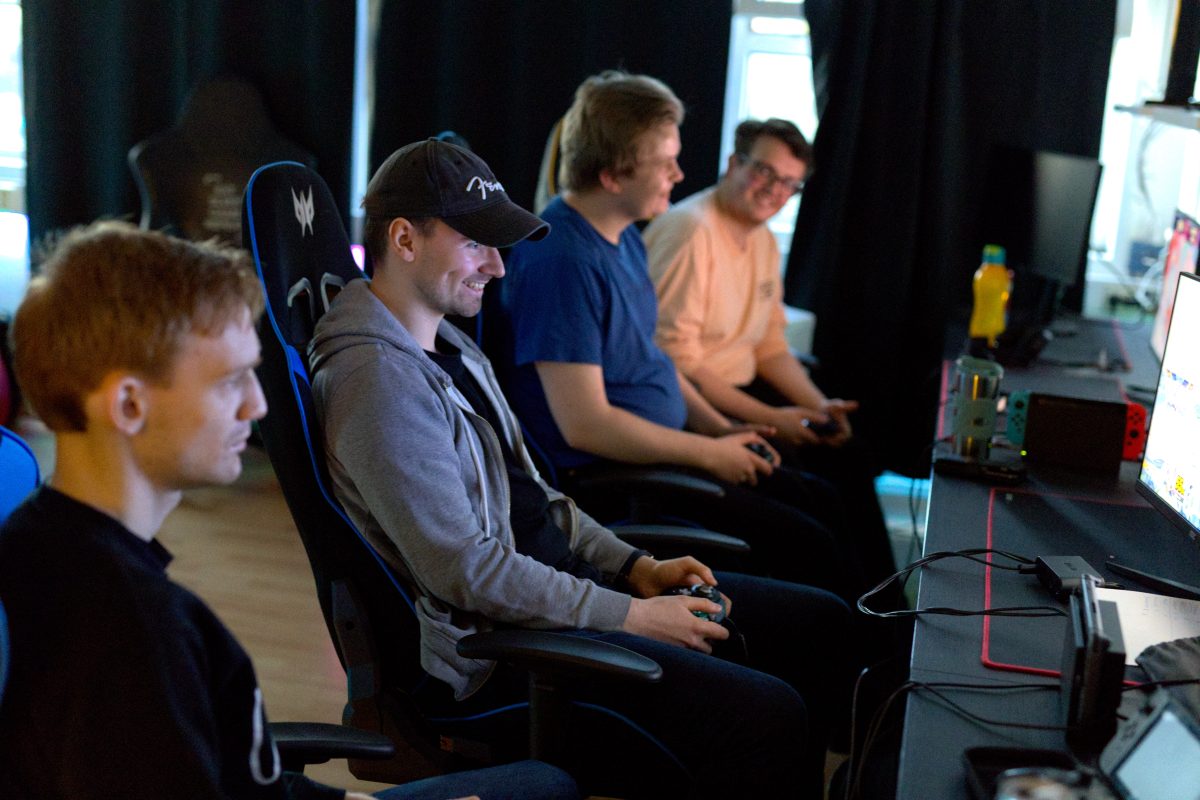 Welcome to TUBA – Trening Utpå Bitfix for Alle, a unique event series at Bitfix HQ. In collaboration with @SmashTrondheim, we're setting the stage for premium practice sessions that bridge skill gaps and bring the community closer.
The heart of TUBA lies in refining gameplay. Our sessions are designed to spotlight skill enhancement, foster strategy discussions, and build community bonds. Regardless of your proficiency level, TUBA offers a platform to engage, learn, and advance.
Our TUBA mantra, "Bra sesh", isn't just words. It embodies our spirit of camaraderie and the satisfaction of a day spent mastering the game.

📌 Upcoming TUBA Sessions
Stay in the loop about upcoming TUBA sessions by checking our events page regularly.

📸 TUBA Gallery: A Look Back
Journey through our TUBA memory lane, beautifully captured by 📷 @JennyBrandal.
Want to be part of the next TUBA event? DM @JforJonas or connect via our contact page.