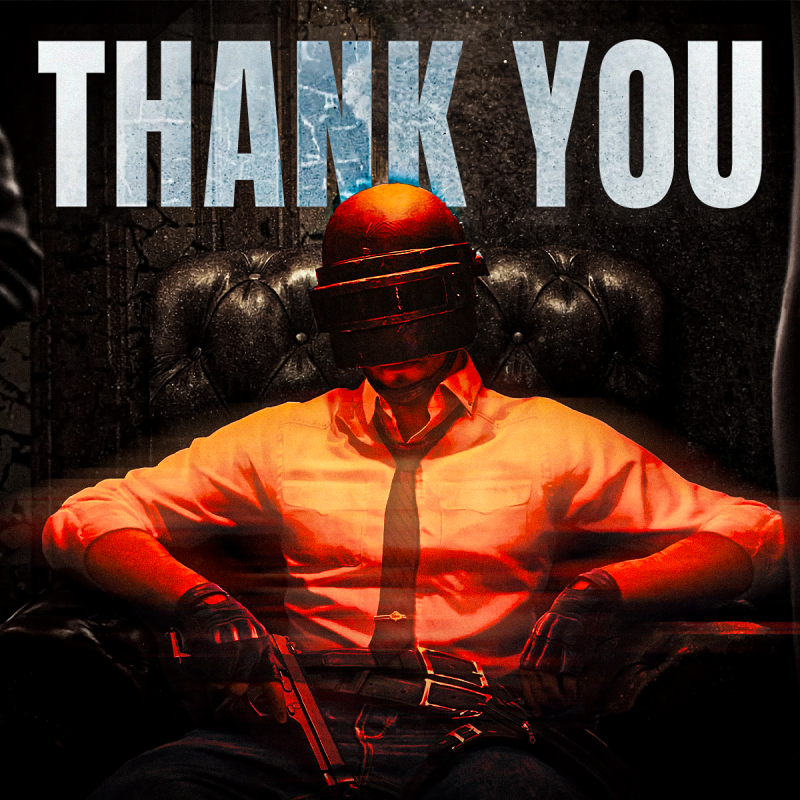 PUBG Roster Update: Farewell to Legends
Today marks both an end and a new beginning for Bitfix's PUBG journey. Three of our outstanding players – @TekkerZPUBG, @Fysickzz, and @ironikqq – are leaving our ranks to seek new opportunities and challenges. Their dedication, passion, and unrivaled skills have not only shaped our journey in the PUBG arena but have left an indelible mark on Bitfix as a whole.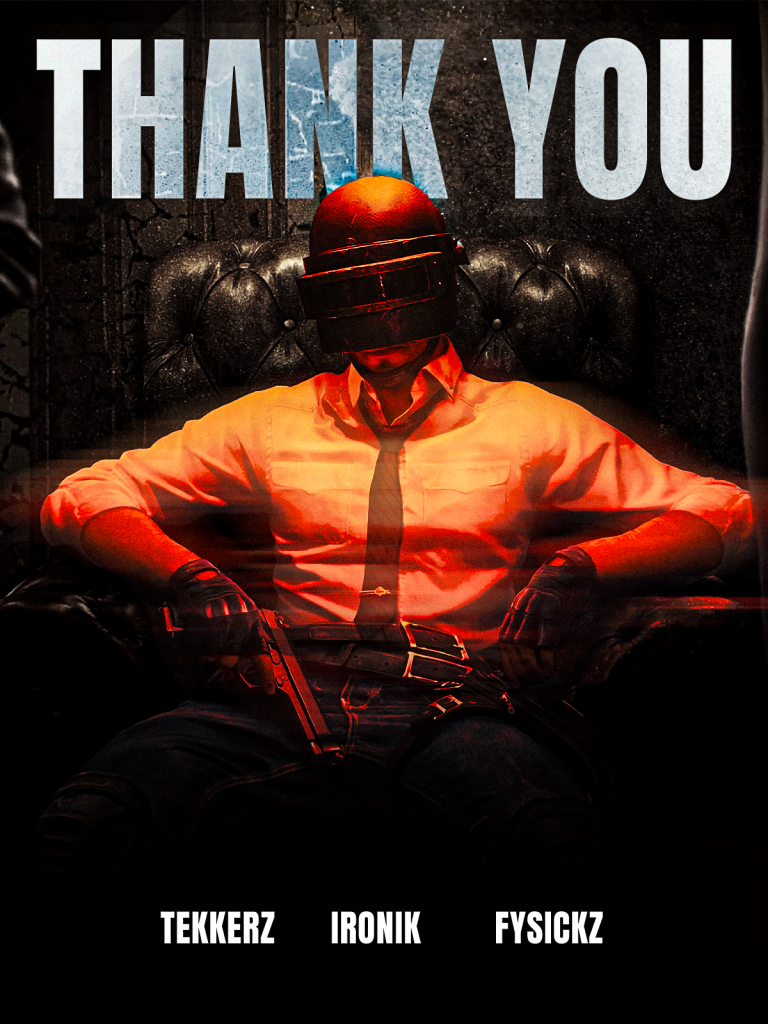 Moments to Cherish
It's never easy to part ways, especially with players who've become an integral part of our narrative. Through victories and defeats, their perseverance and commitment have been constant. These athletes have played pivotal roles, both on and off the battleground, creating memories that resonate with fans and fellow players alike.
We're immensely proud of the time we shared, the battles we fought, and the triumphs we celebrated together. Every game, every strategy session, every laugh, and every moment of camaraderie from TG to bootcamps – these are the memories that Bitfix will treasure.

Best Wishes and New Beginnings
And now, as they set their sights on new horizons, we wholeheartedly wish Tekkerz, Fysickz, and Ironik all the success in the world. Their future endeavors, no matter where they lead, have our full support and best wishes. Once a Bitfix player, always part of the Bitfix family 🧡
But every end heralds a new beginning. While we cherish the past, we're equally excited about the future. For our loyal fans and supporters, stay tuned! In the coming days, we'll be unveiling our refreshed PUBG roster, ready to uphold the Bitfix legacy and carve out new legends.
Onward and Upward
Bitfix remains committed to excellence in the esports domain, and this roster update is but a chapter in our ongoing saga. We thank our fans for their continued support and promise exciting times ahead.