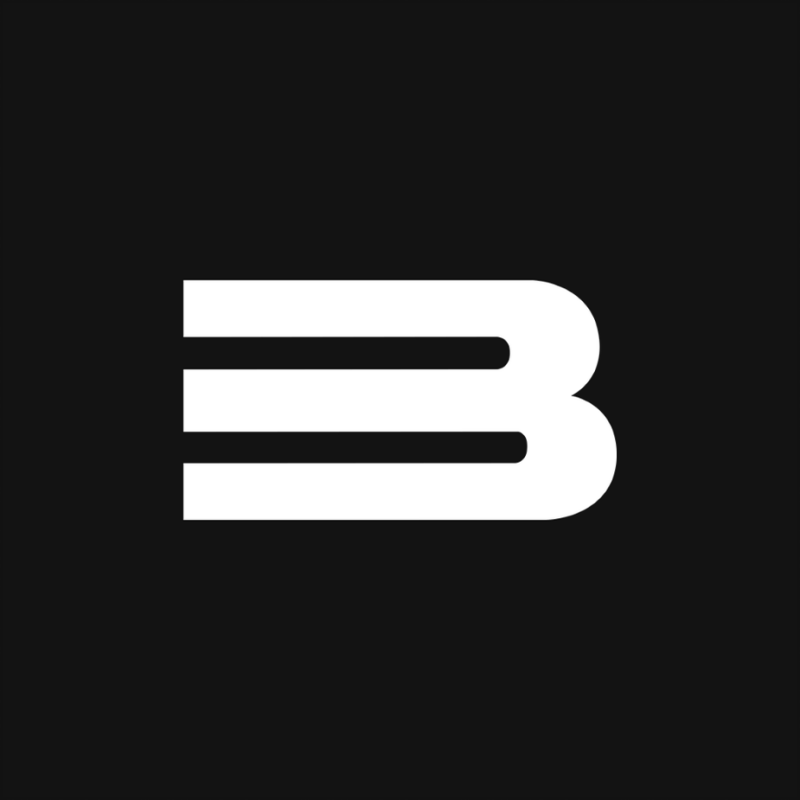 Press Release – CS:GO Main


After the sale of our rising star Sindre "Tapewaare" Ellefsen to Apeks Rebels there have been questions around our current roster and their future with us. Internal discussions have concluded in the creation of a new roster for the upcoming pre-season.
Nicolai "Woody" Skoglund and Stinius "Gazi" Sandvig are transfer-listed and will be free to seek new opportunities for the upcoming season. Simon "Yxngstxr" Boije is currently evaluating his options but remains a part of our future plans. Jonathan "Zame" Nyhagen and Sander "Spredd" Hjortland have been let into free agency and are allowed to seek opportunities themselves.
Going forward we will be testing several players to find a long-term roster that will make a dent in the top flight in the coming seasons.
We want to thank our roster for a great season together back in the top tier of Norwegian cs. This past season has been a great season in terms of developing talent that will go on to make an impact in our space and we have learned a lot throughout the months.
For inquiries about available players please get in touch with our Team Manager: ShadowPoroEU@gmail.com

Mariell Fjeld Engelsjord
Team Manager, Bitfix CSGO