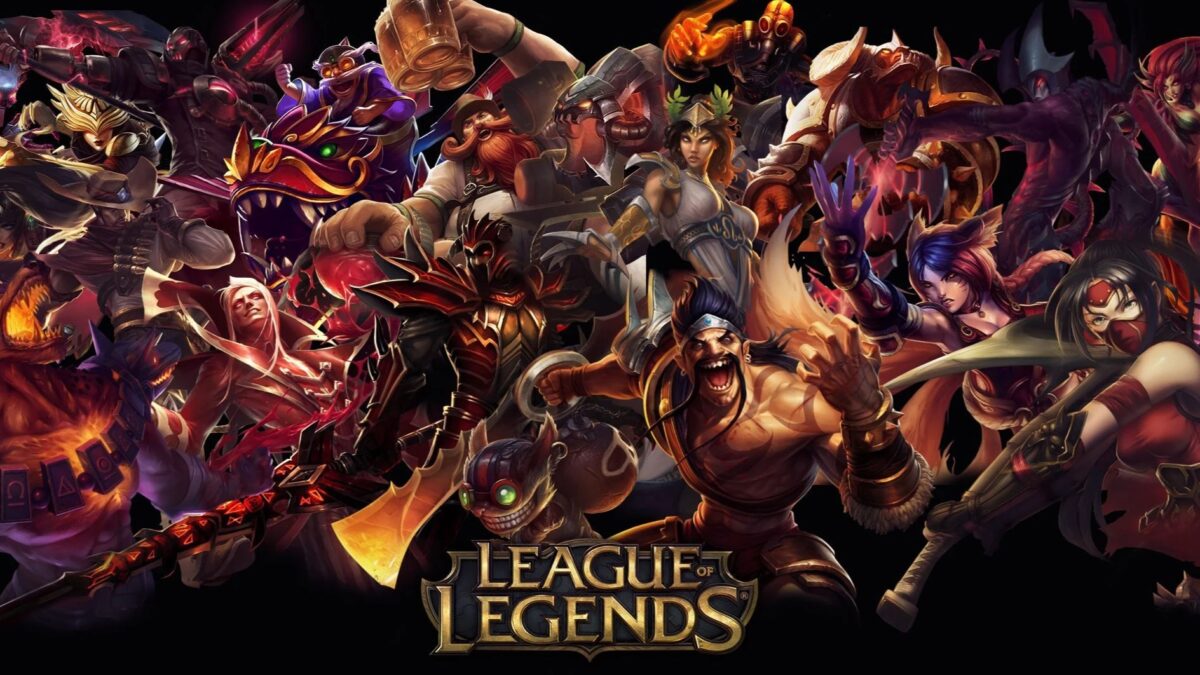 Announcement
We're excited to introduce our New League of Legends Roster, marking the dawn of a new era in Bitfix Gaming. Meet the team that will represent us in the prestigious Norwegian Good Game League and the highly competitive NLC!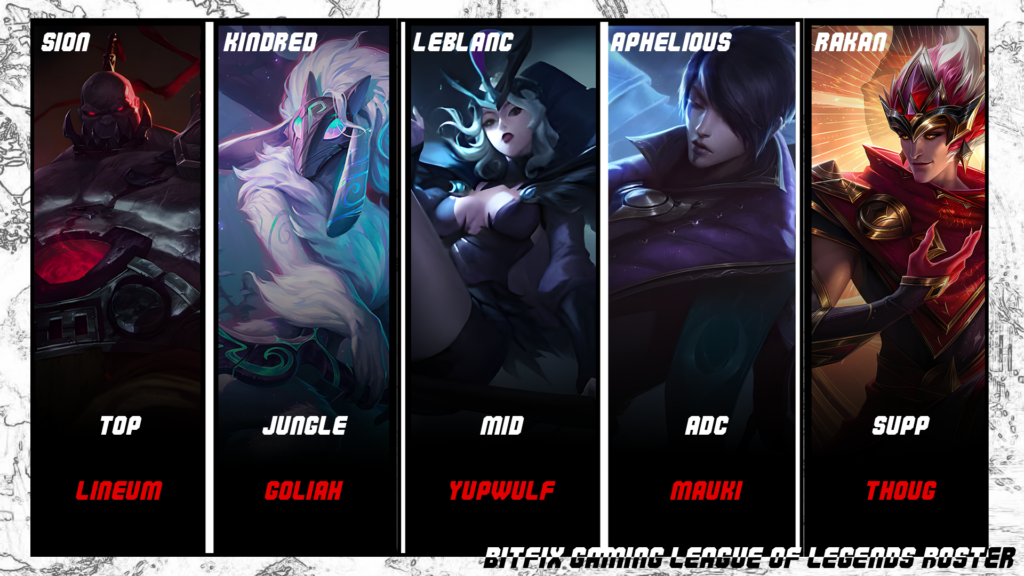 ROSTER
🔝Top: @thelineum
Lineum, a true titan ready to dominate the Rift!
🌿Jungle: @goliahhhh
Goliah, a force of nature set to conquer the jungle with precision and strategy.
🔮 Mid: @yupwulf
Yupwulf, our Mid lane prodigy, armed with wit and skill to outplay any opponent.
🏹 ADC: @mauki65
Mauki, our marksman extraordinaire, is geared up to secure victory with flawless aim and calculated aggression.
🛡️ Support: @thouglol
Thoug, the guardian of our team, stands strong as our Support, ensuring our path to victory is unobstructed.
Guiding this exceptional team to glory is our Coach, @imFurby_lol, whose expertise will undoubtedly lead us to victory. And behind the scenes, ensuring all runs smoothly, is our Manager, @MrBaby_LoL 💪
Prepare to witness our power in the New League of Legends Roster as we compete not only in local but also international leagues. Stay tuned for more updates on our journey to triumph on our website! 🔥
#BFGlegends #BoundForGlory
🎨 Artwork by the talented @PatatCouch
---