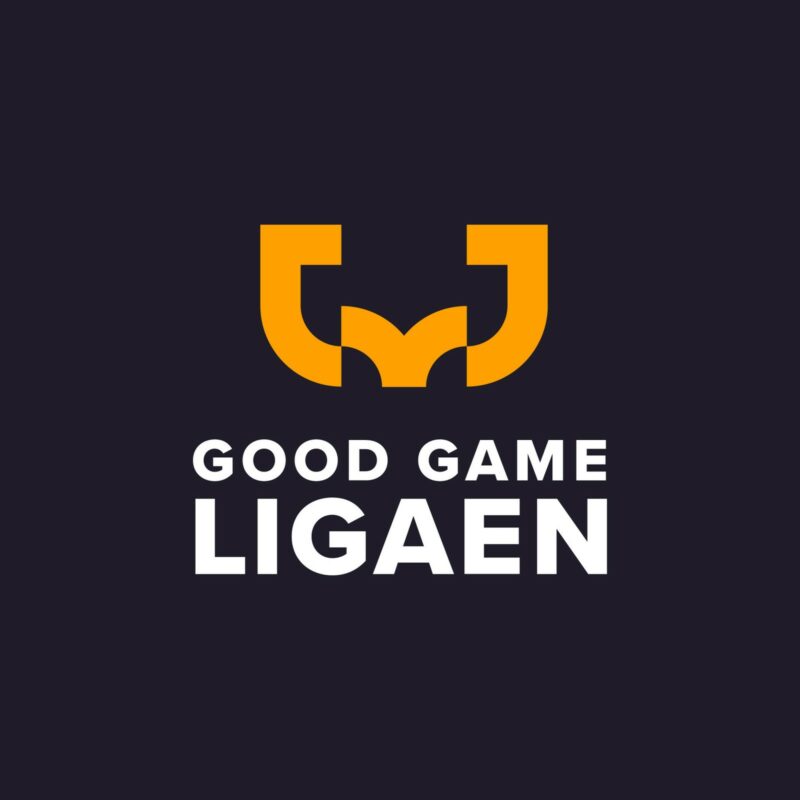 As August 20th approaches, Norway's esports community is buzzing for a groundbreaking season. The league, now rebranded as Good Game League, promises fierce competition, and Bitfix Gaming is eager to lead the charge in CSGO, PUBG, Valorant, League of Legends, and Overwatch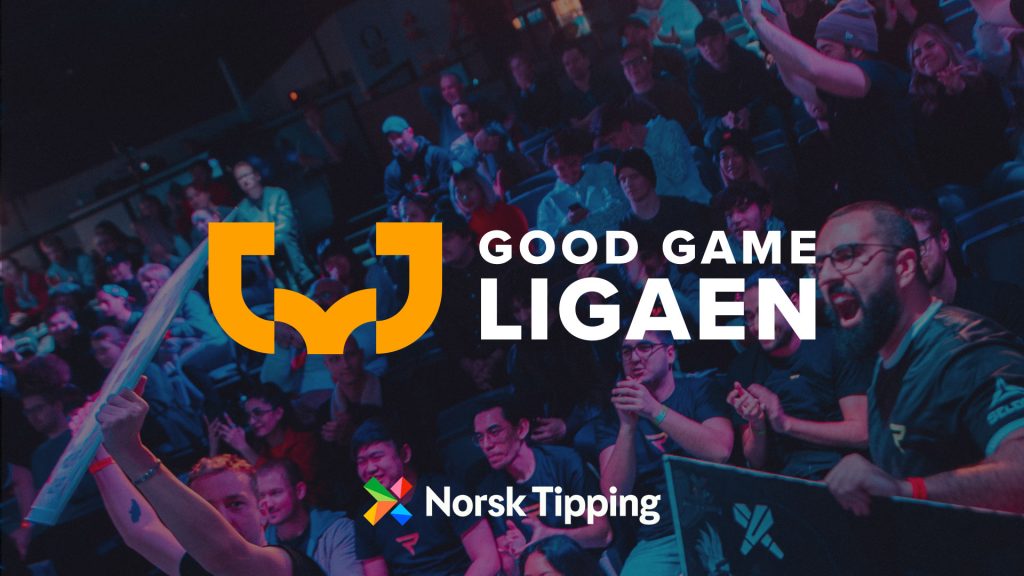 Good Game League Overview
Formerly known as Telialigaen, Good Game League has become the cornerstone of esports in Norway. This season, kicking off at the end of August, promises to be the most significant venture in Norwegian esports yet. Teams will clash in Overwatch 2, Counter-Strike, League of Legends, and Rocket League during a three-month adrenaline spree.

European Ambitions and Sponsors
The League isn't solely a Norwegian giant. Endorsed by Norges E-sportforbund, it aspires for continental eminence. Good Game League aims to become Europe's largest national league, boasting an annual participation of over 10,000 players. Sponsors like Telia, Norsk Tipping, and Omen are on board, and NRK TV broadcasts the weekly highlight matches.

Key Highlights for the Upcoming Season
Increased Prize Pools: In collaboration with Norsk Tipping, various divisions will see monetary rewards.
Promotion of Sportsmanship: Teams showing dedication can win rewards.
Bulging Prize Pockets: A total of 700,000 kroner will be up for grabs.
Structural Evolution: A new competitive tier promises balanced action.
Enhanced Performance Analytics: Teams can now use innovative tools to improve their gameplay.

Join Bitfix Gaming in the Good Game League
Bitfix Gaming fans, mark your calendars for August 21st! We step onto the Good Game League's grand stage, hungry for victory and glory 🥇🏆🔥. Read more about us here.
For an in-depth look into the League and its transformative changes, click here.
Good Game League Social Media Chanels: