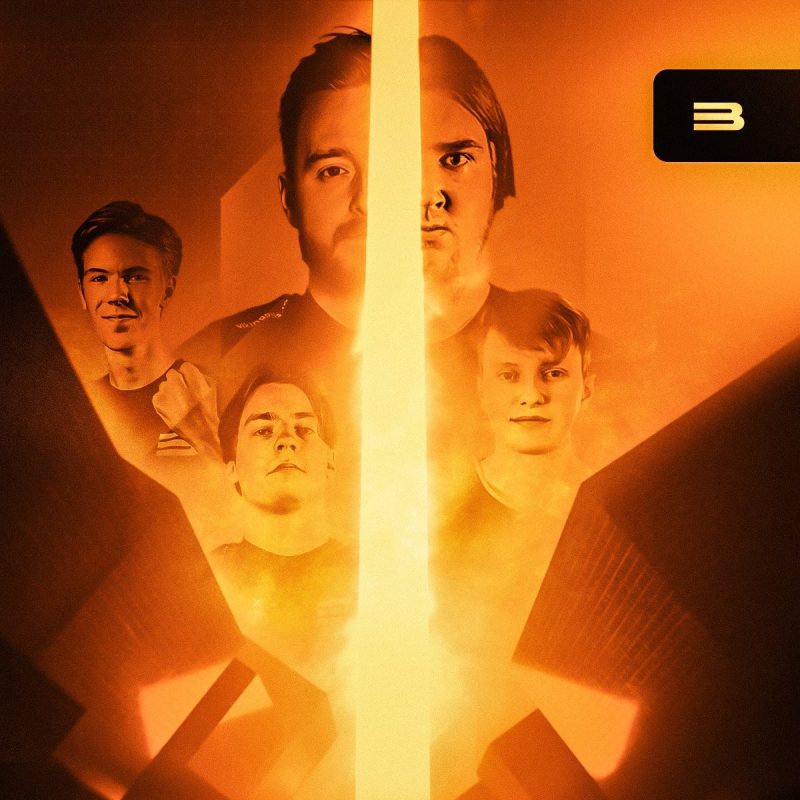 Exciting Update regarding our CS:GO Roster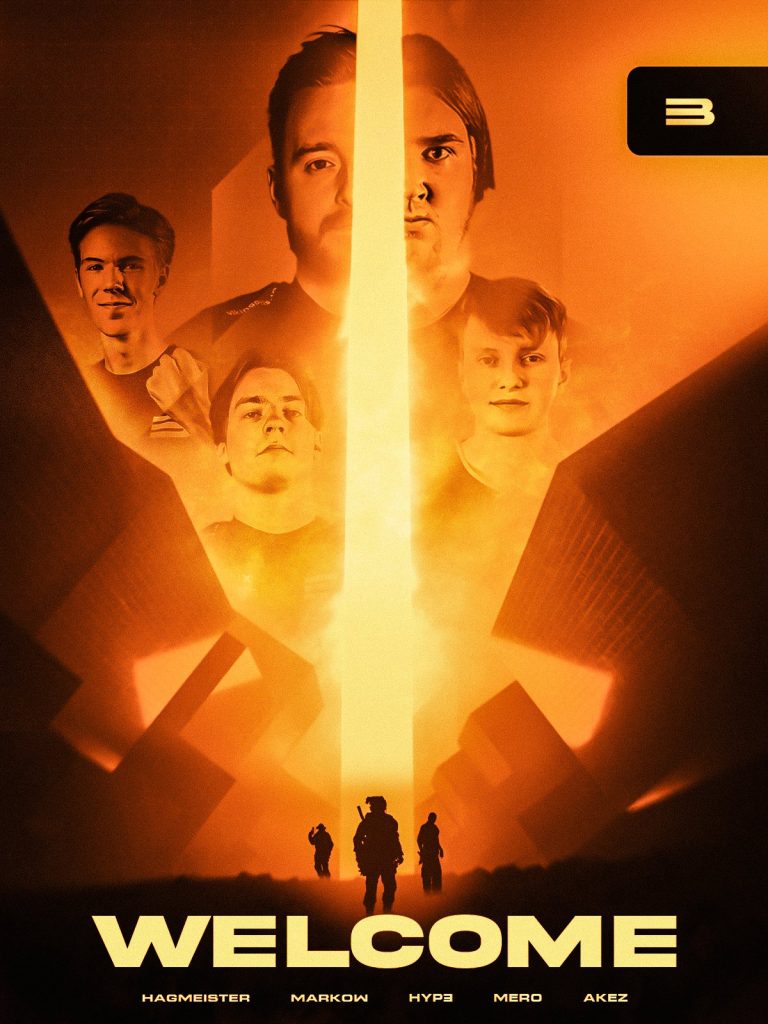 Announcement
We're proud to introduce Kristian "akEz" Kornbakk and Markus "Markow" Otterstad, the newest additions to our esteemed CSGO lineup!

They're joining forces with the formidable talents of Magnus "Hagmeister" Hagen, Martin "hyp3" Lyngås, and Oliver "mero" Rørvik-Olsen.

Together, under the expert guidance of coach Philip "Philip_CS2" Løseth, you can rest assured that our presence will be strongly felt in the upcoming 2023 fall season of Good Game Ligaen 🎮🏆, and beyond.
Moreover, we're excited to announce that we'll be competing in ESEA Main, showcasing our prowess on an even larger stage!
We also want to express our love, respect and gratitude to our former players @SouzaChrister & @simonb0b. We wish you nothing but the best, and if any organization is seeking talent, do reach out ❤️
Stay tuned for more updates on our website!
#BFGlegends #BoundForGlory
Artwork by the talented @lefate_o