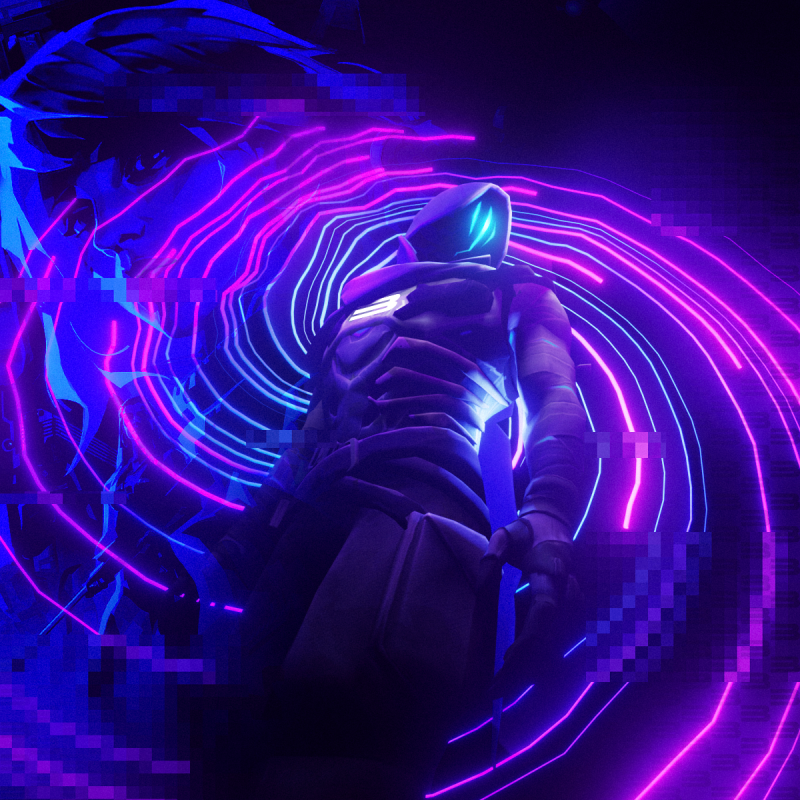 Bitfix VALORANT: Welcoming New Talents & Coach
We are excited to unveil our refreshed Bitfix VALORANT roster. Bridging the depth of established expertise with vibrant new talent, we're also fortifying the team with the strength of our new coach: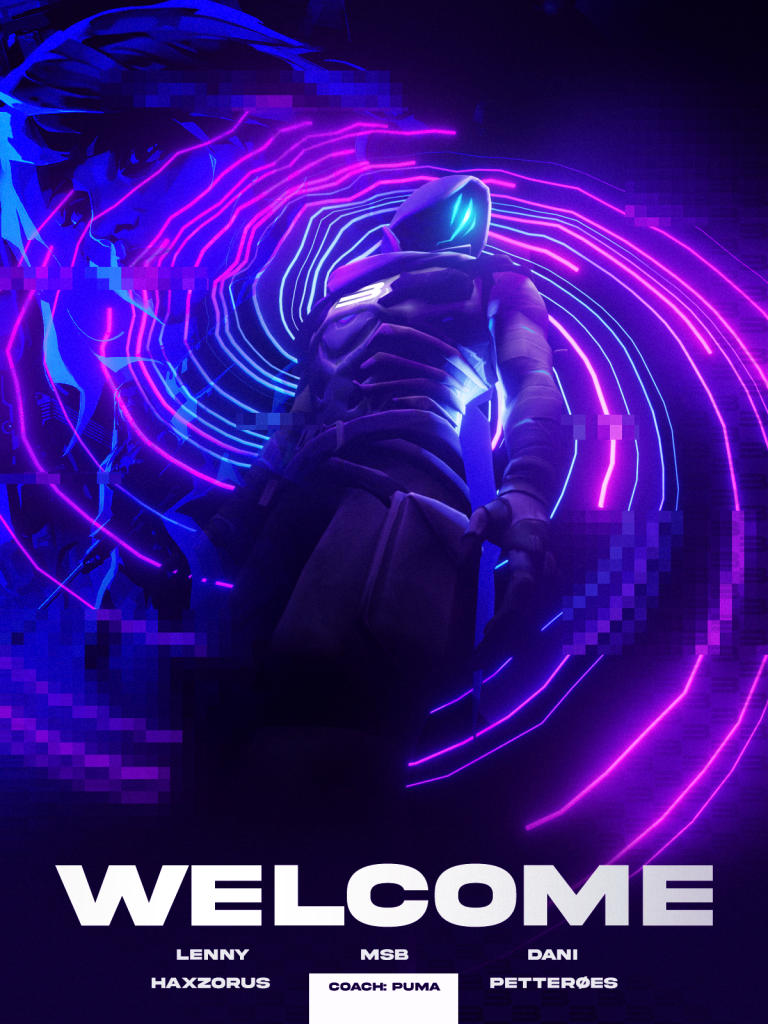 Highlighting our latest additions: Dani and Lenny
With his impeccable aim, @Dani pairs perfectly with @Lenny's knack for thriving in tumultuous situations. Together, they promise to bring renewed energy and inovative strategies to our lineup.
Welcoming Our New Coach: Puma
We're excited to introduce Coach @Puma to the Bitfix family. With his deep understanding of the game and a knack for strategy, we're confident in his ability to guide our VALORANT team to greater achievements in the coming season.
Continuing Excellence
The core strength of our team remains steadfast with @HaxZorus, our strategic IGL; @pette0es with his reactive creativity; and @msb, known for his disciplined peeking approach.
This roster is not just about the players but about our collective vision. With the fusion of experience and new energy, Bitfix is geared for challenges, ready to make significant strides in the Norwegian Valorant League and beyond. Stay with us for a thrilling journey in Valorant!
#BFGlegends #BoundForGlory #BitfixValorant
🎨 Artwork by @LEFATE_o
---