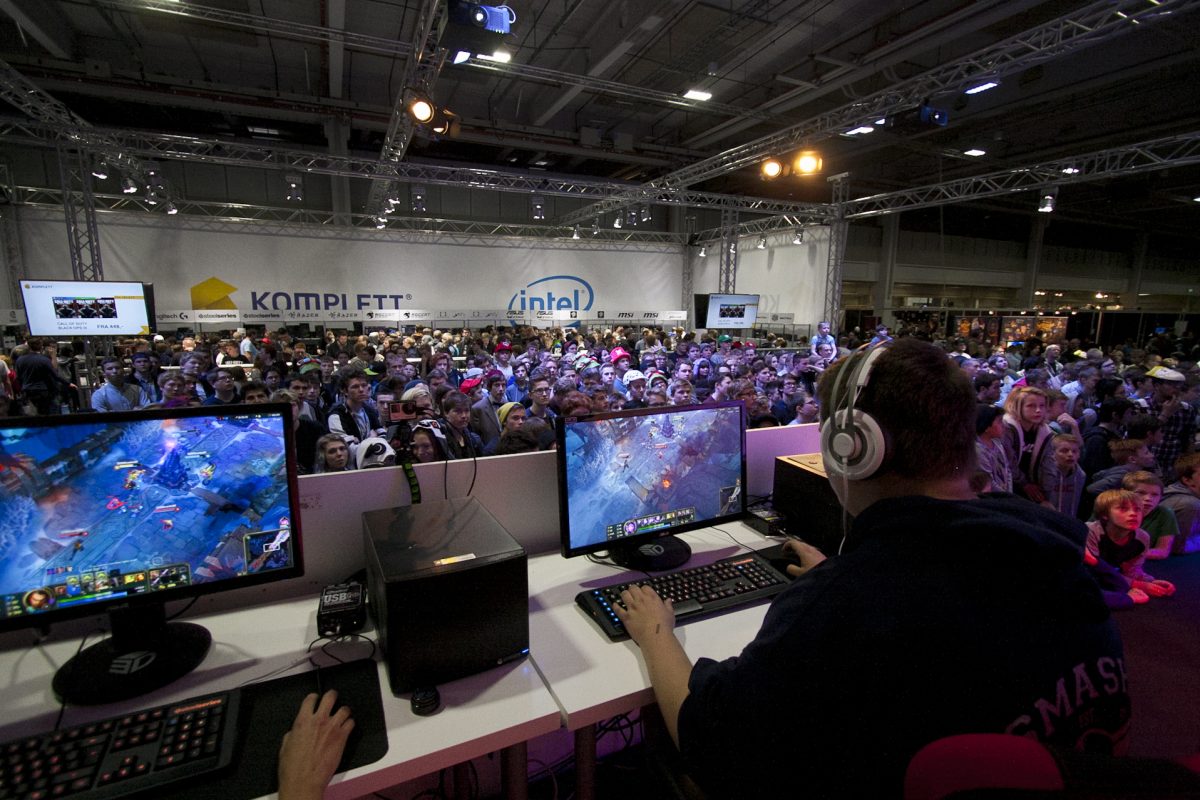 Bitfix Gaming @ SpillExpo 2021
Meet up with Bitfix Gaming at SpillExpo!
Bitfix Gaming will be present at SpillExpo together with, among others, 777 Esports, Metizport and Playwell Esport. At our boot You will be able to have a chat with CEO Geir-Ove Røe, E-sport managers, coaches, players and streamers. You can also challenge us (or your friends) in VR.
Rainbow Six Siege Tournament | Rainbow Six Invitational – SpillExpo 2021
SpillExpo in collaboration with Ubisoft and Bitfix Gaming arranges Norway's largest Rainbow Six Siege-tournament at this year's SpillExpo at Norges Varemesse (Norwegian Trade Fair).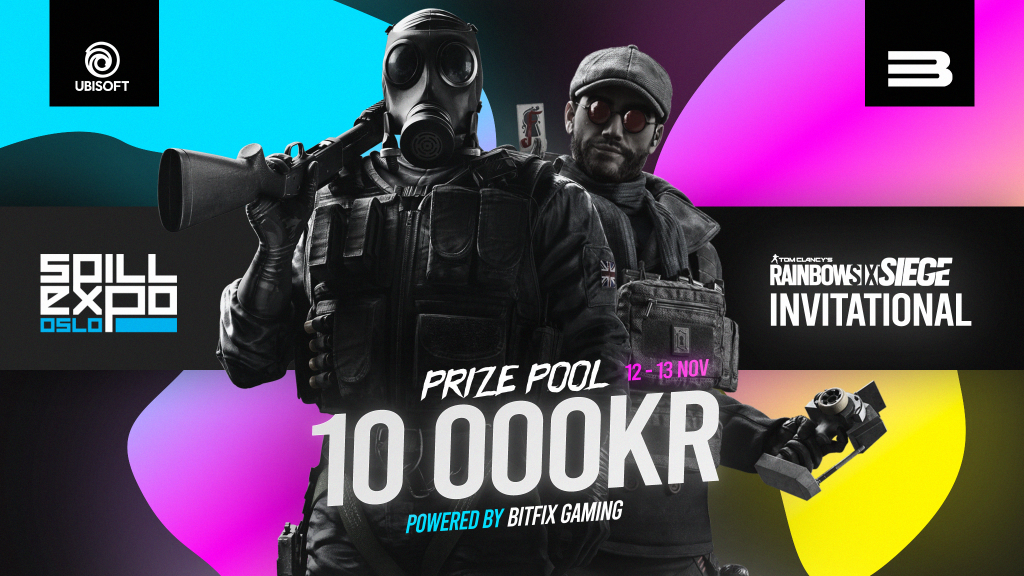 This is a Single Elimination tournament played on PC, and we are providing the contestants with PCs. The age limit for participation is 15 years (this according to Ubisoft's rules for the ESL Nordic Championship – requires parental consent).

PRIZE POOL – 10 000KR
Finals will be held around 18:00 on the SpillExpo eSportscenen (Esport stage).
We hope to see you at this years SpillExpo!