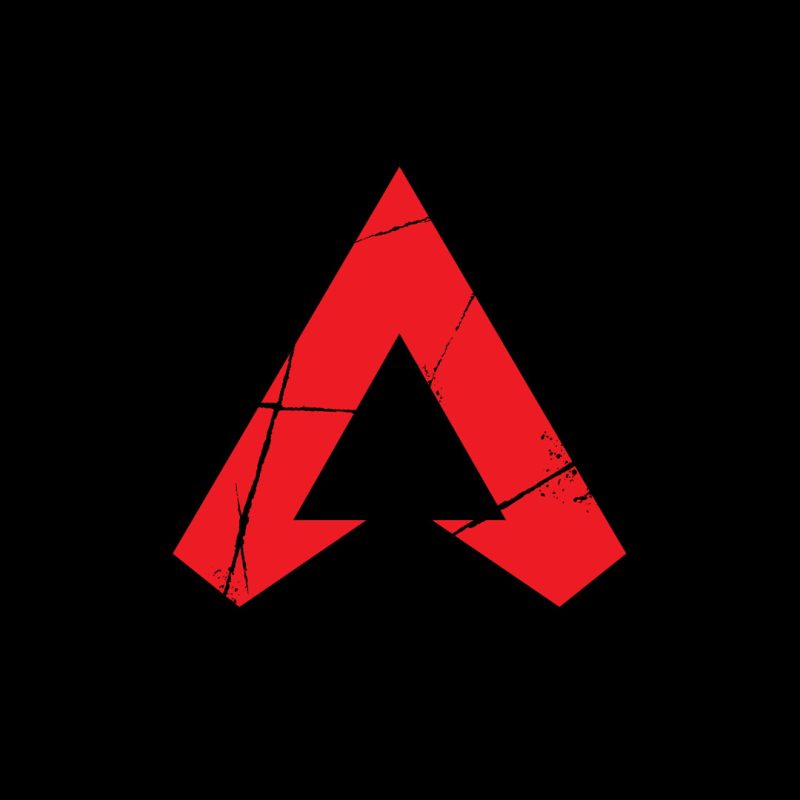 On November 5-6, 2022, the ALGS Pro League is back and Bitfix Gaming is ready to show what we are made of!

What's up?
Over the next two months, 30 teams from each region of the ALGS will fight it out to be crowned champions week to week, ultimately hoping to earn a place in the Split 1 Playoffs, which will be held in-person at an at-yet-unspecified date and location.

$500,000 USD is on line for the teams during the Split 1 Regular Season and a whoping $1,000,000 USD in the Split 1 Playoffs. Thats a lot to give your best for!



BFG_Creeping

BFG_Mjoz

Lil_Max47
Let's go!
This is nothing but the best ever opportunity for our players to show what they are made of, and they won't be alone. Together we are ready to show some magic!

Wanna join the ride? Show your support by using the hashtag #BFGAPEX and show some real love on our journey to the stars, Its not gona be an easy ride!

Just look at the teams we are competing against. We bow in respect, but more than ready to take on anyone!
Schedule
https://www.ea.com/games/apex-legends/news/algs-year3-announcement
Yeah, it's that big, we decided to send you to another site because the admin is to lazy to put it up here…

Kick of – November 5-6, 2022
That's when the fun begins. Wanna watch? We got ya, check streamer schedules:
https://twitter.com/RayndayGaming
https://twitter.com/VikkiKitty
https://twitter.com/DanGaskin
https://twitter.com/OnsetMTH
https://twitter.com/spidertiff

Let's go!!!