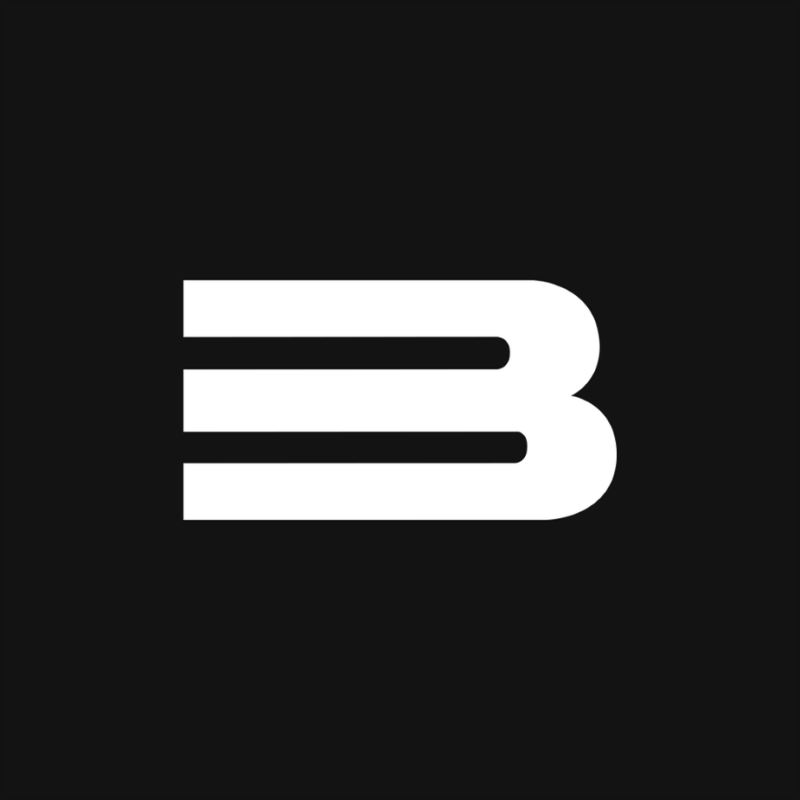 Press Release – New Collaboration with Thord Tech AS
Odin Has You All: Bitfix Gaming x Viking Pro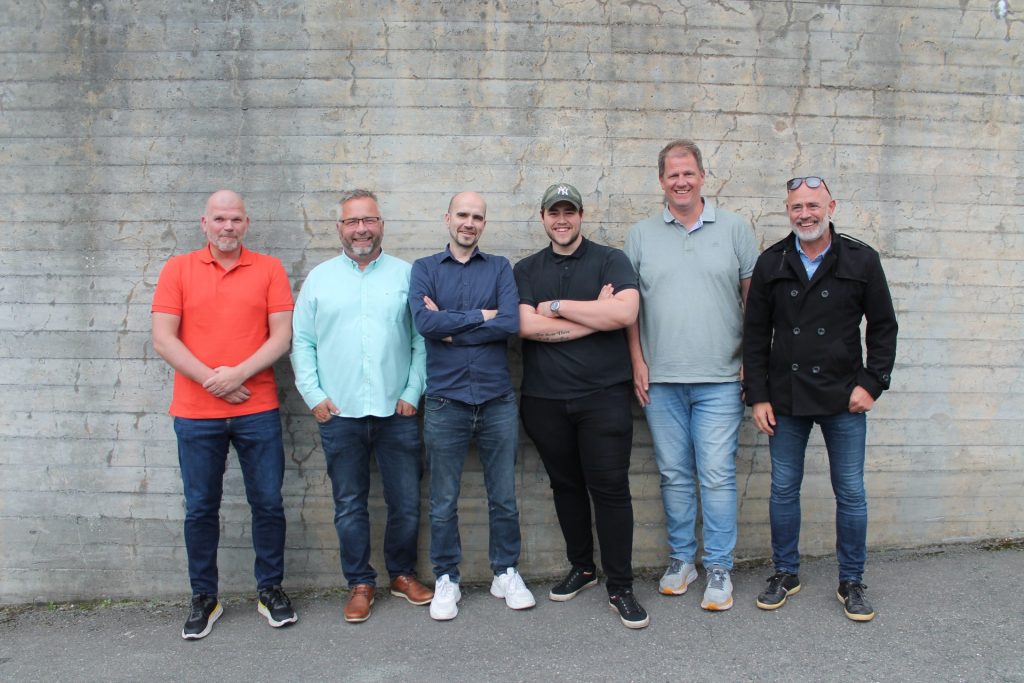 We are delighted to announce our long-awaited new collaboration with Thord Tech AS. The collaboration involves both their Viking Pro security products brand and the Viking Pals interactive universe, with the Viking superhero Thord leading his story through time and space.
Combining the security and privacy of Viking Pro with the ability and progress of Bitfix Gaming on a global stage gives us the opportunity to explore and develop in new and exciting ways. Go to www.vikingpro.net and check out their awesome products right now using our team codes to get free access and exclusive future drops.
Together we are more agile, together we are more secure.
Pick up your axe and join the raid today!

Geir Ove Røe
CEO, Bitfix Gaming