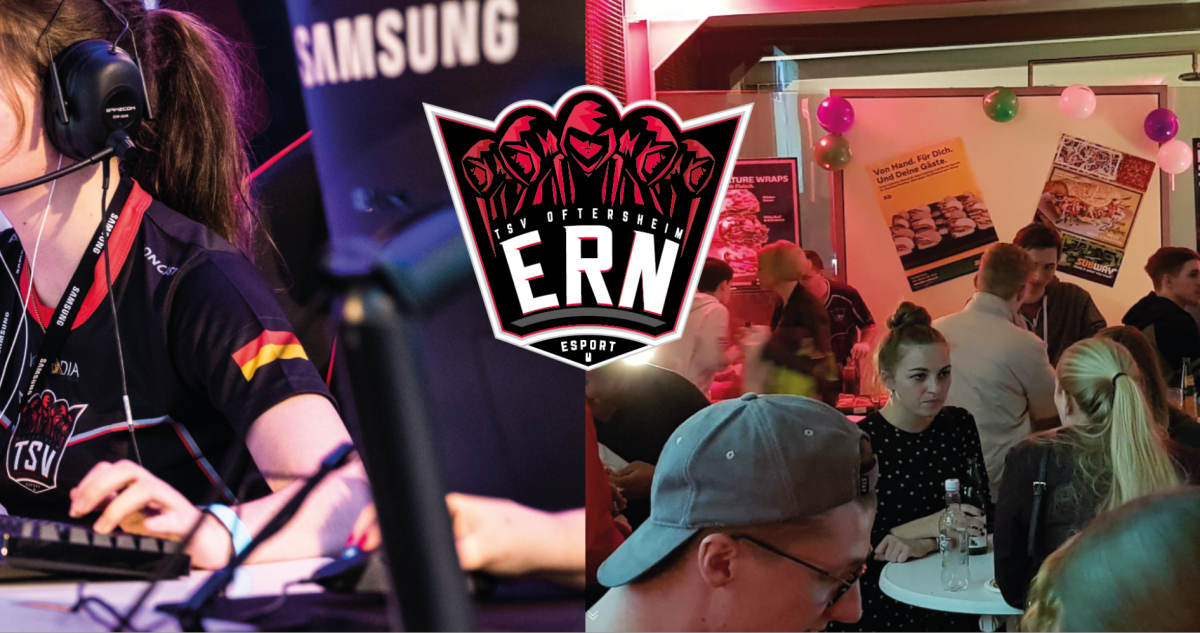 Embarking on an epic bootcamp adventure
Our League of Legends team is embarking on an extraordinary journey in collaboration with eSport Rhein-Neckar. This unique bootcamp experience is not just an opportunity but a gateway to an unknown future.

The Essence of eSport Rhein-Neckar
eSport Rhein-Neckar, the esports division of TSV 1895 Oftersheim e.V., is a pioneering force in German esports. Their journey is marked by remarkable milestones and a commitment to local talent development.

From Vision to Reality
eSport Rhein-Neckar has consistently pushed boundaries. Founded in 2017, they were the first to introduce esports within an amateur sports club in Germany. Subsequently, they co-founded the E-Sport Bund Deutschland and established their esports subsidiary, ERN GmbH, in 2019.

A Center for Excellence
Their esports journey reached new heights in 2019 with the inauguration of the E-Sport Leistungszentrum in Mannheim-Rheinau. This center has played a vital role in advancing esports in the region.


Our Bootcamp Journey Begins
eSport Rhein-Neckar's commitment to nurturing local esports talents and fostering the growth of the industry is palpable. While our collaboration currently involves a single bootcamp experience, the possibilities for the future are wide open. This unique opportunity reflects a shared vision of growth, development, and the potential for creating something exceptional.
Guided by our manager, @MrBaby_LoL, and coached by @imFurby_lol, our League of Legends main team is prepared for an unforgettable journey.

Intense Scrims Await
As we gear up for the bootcamp, the team is ready to dive into intense scrims, a critical part of our preparation.

A Road Less Traveled: Our Epic Bootcamp Adventure
Our road trip to this unprecedented experience is bound to create memories that will last a lifetime.
Stay tuned for updates!

#BFGlegends #BoundForGlory #ern
---